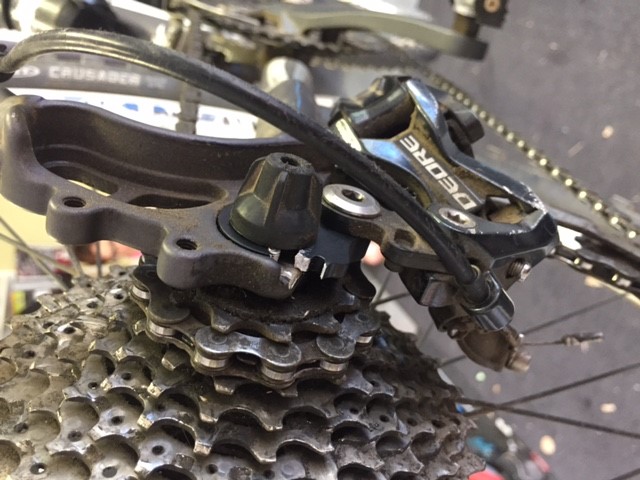 We are not perfect, but we're always hungry for improvement and accountability is a value that has to be backed up with actions.
Our Belgian distributor got a call from a client who had broken one of our derailleur hangers. So yes, I could say the part did it's job and that's it, but we decided to check the design again and make some improvements, so the new design will compensate over the fact that the original part is made of steel while we only use aluminum.
New design was tested and showed great results, dealer had our back because that's our DNA.
Just give the service you want to get, and you're home free...
Read more »