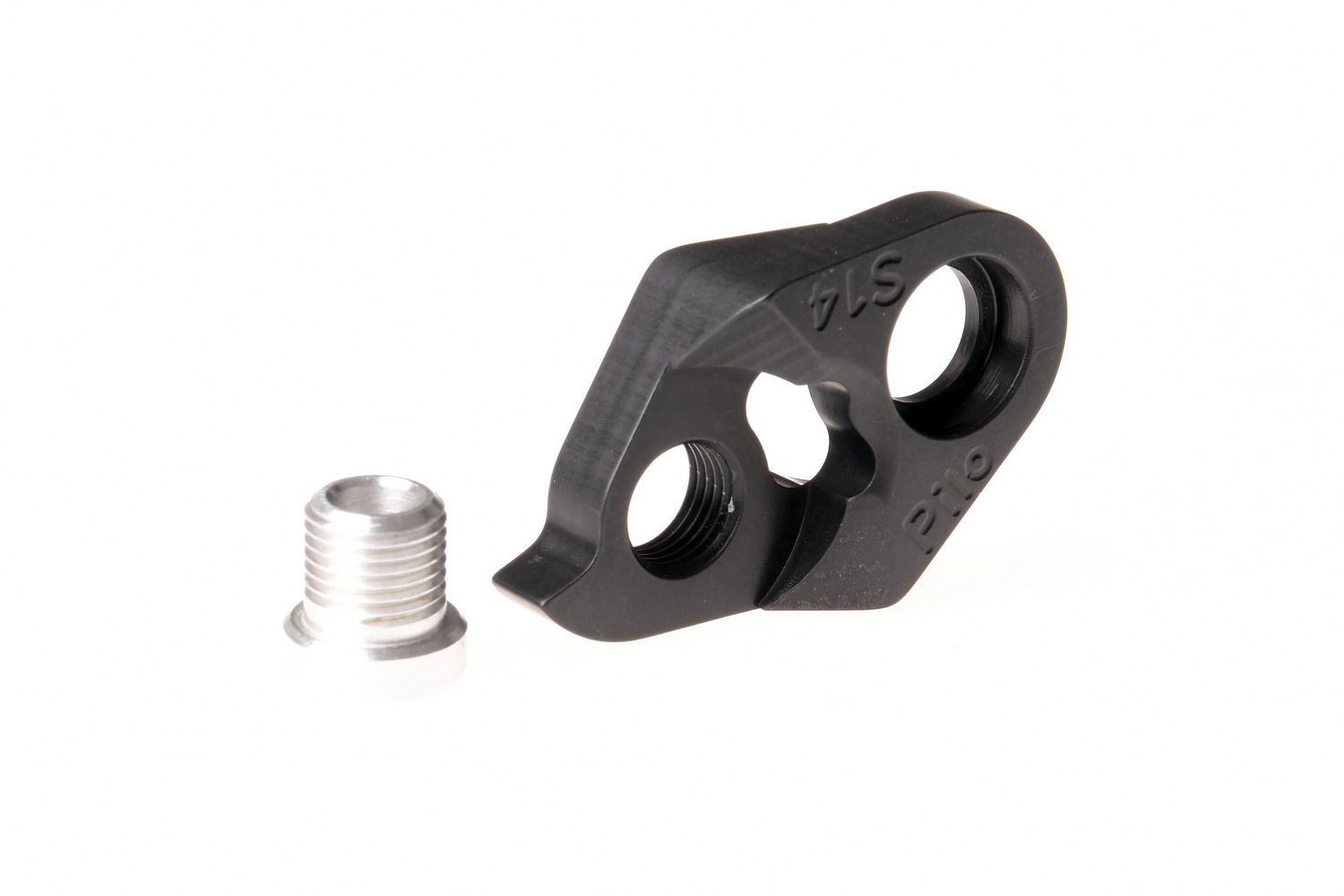 When a rider loves our product... We just want to dance in the rain:
"Hi,
I have installed my Fairy. It works perfectly.
I have a Sram Red 22 group set. I have 34-50 chainrings and a standard length rear mech.
I was running an 11-28 cassette. Being old and fat, I wanted a lower gear for a Gran Fondo, that I intend cycling in the summer.
I tried just using an 11-32 with my set up. I could not get it to work.
I saw reviews of the Alpe Fairy and decided to give it a try.
It took me about 2 minutes to instal it, another couple of minutes to get my new chain length correct and another few minutes to get
the B screw correctly set up.
Everything is now running perfectly, no chain slack in 34-11 gear, and chain is not overly stretched in 50-32.
All 22 gears are perfectly useable.
The alternative to getting the Fairy would have meant buying a long cage Rear mech, which in Ireland for a Sram Red would have cost me €250.
Read more »